We are very proud of our broodmare band!
All of our mares have been ridden and the majority of them used in the arena as a performance horse.
_________________________________________________________________
DRIFTIN TIPPY
2002 Bay mare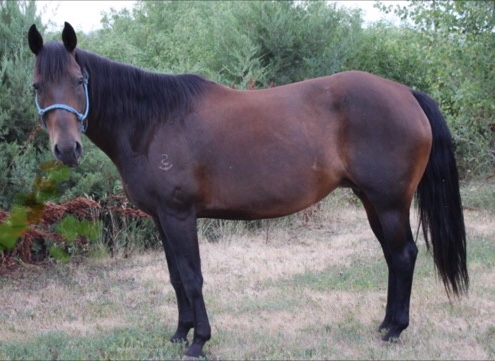 In Foal 2022 to Jess Vegas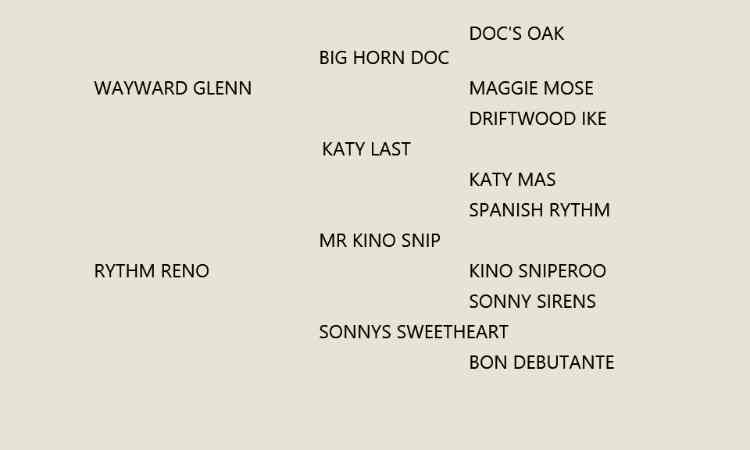 Tippy has been one of our top producing mares, her colts excel in the arena!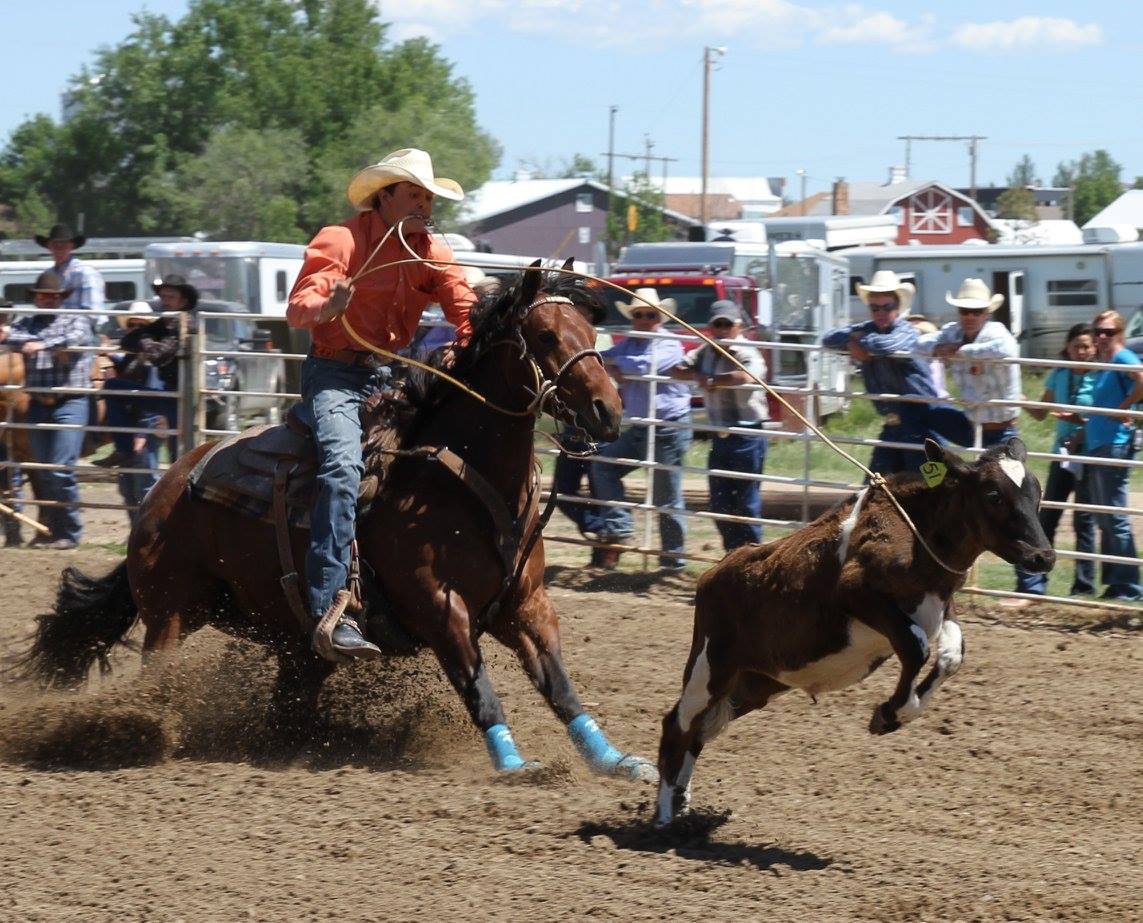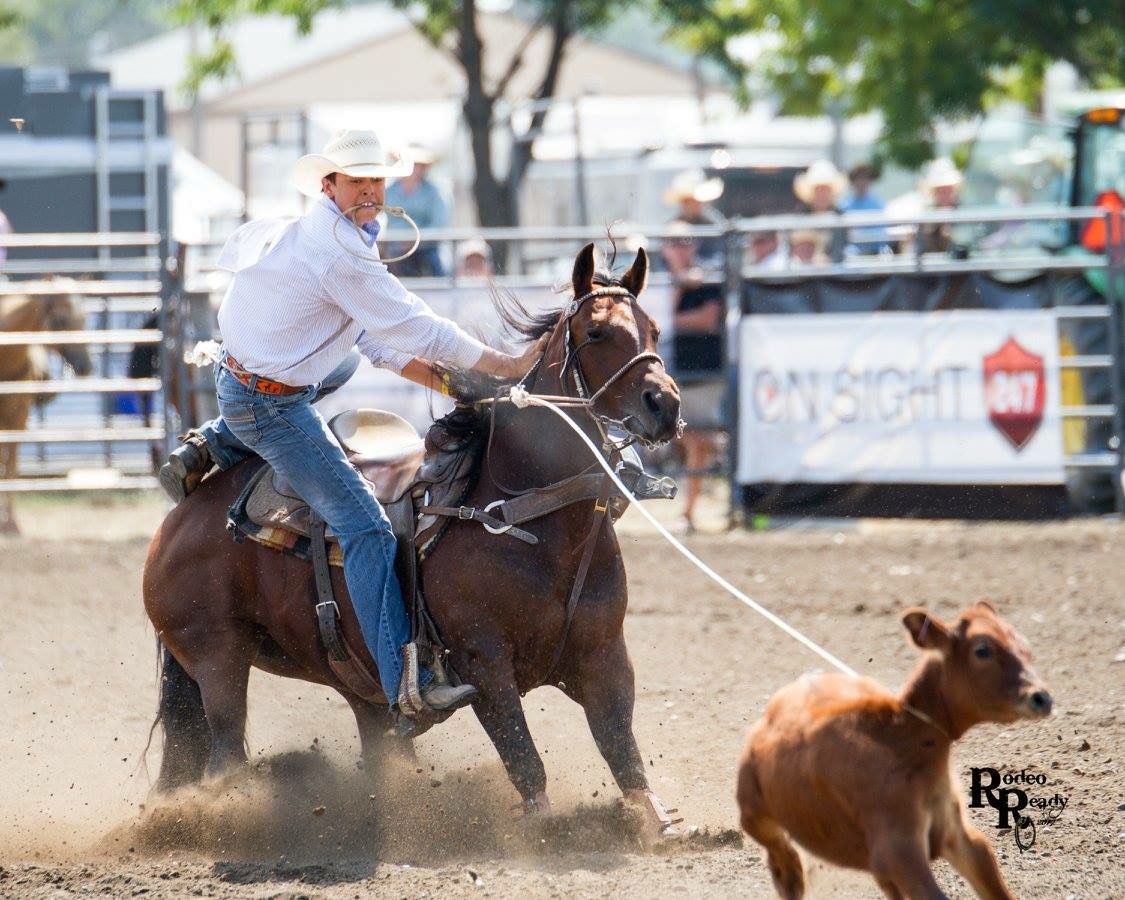 CALIBAR DRIFTIN
2008 Bay Mare

Ridden by Wynn Schaack
They have qualified for
*National Little Britches Rodeo
*SDHSRA state finals round winner and short go qualifier
*SDRA 2019 qualifier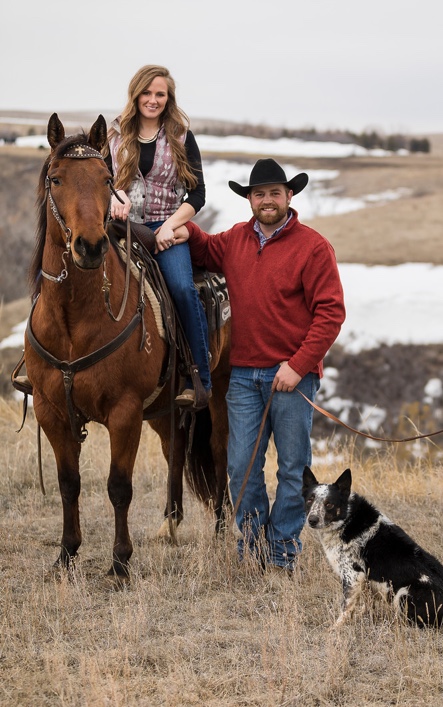 RAZOR FROST
2009 bay gelding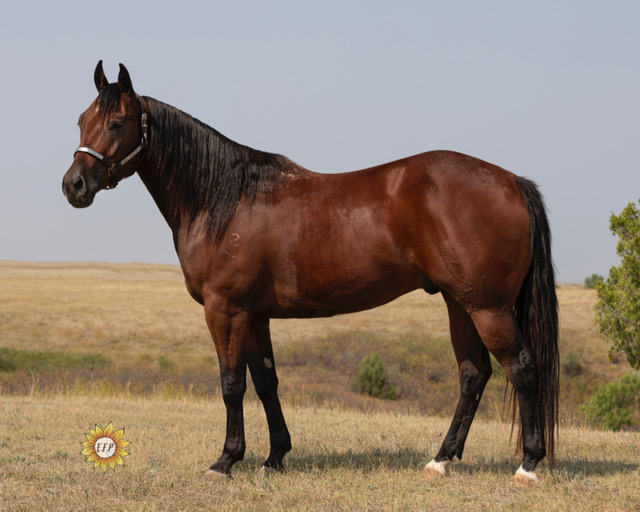 CALIBAR TIPPN BUD
2016 bay gelding

JESS DRIFTIN VEGAS
2018 bay gelding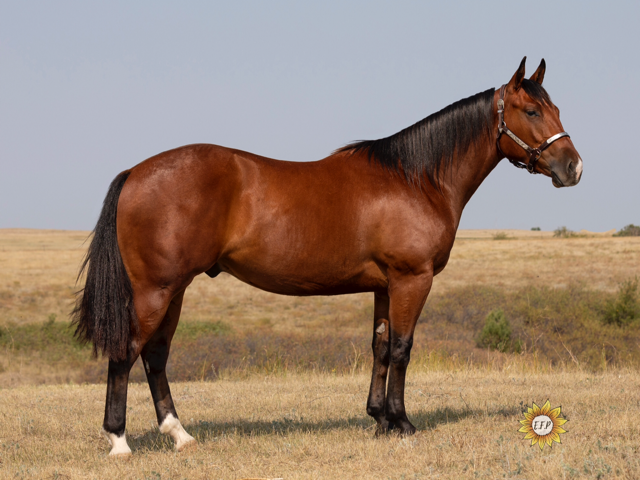 BEST PERFORMANCE
1997 Gray Mare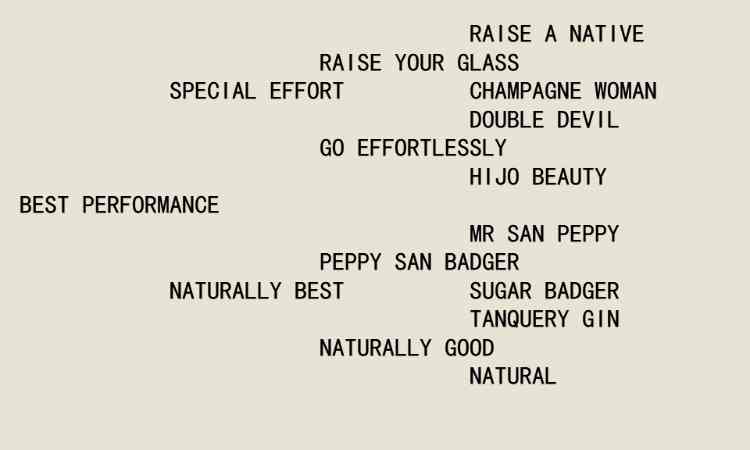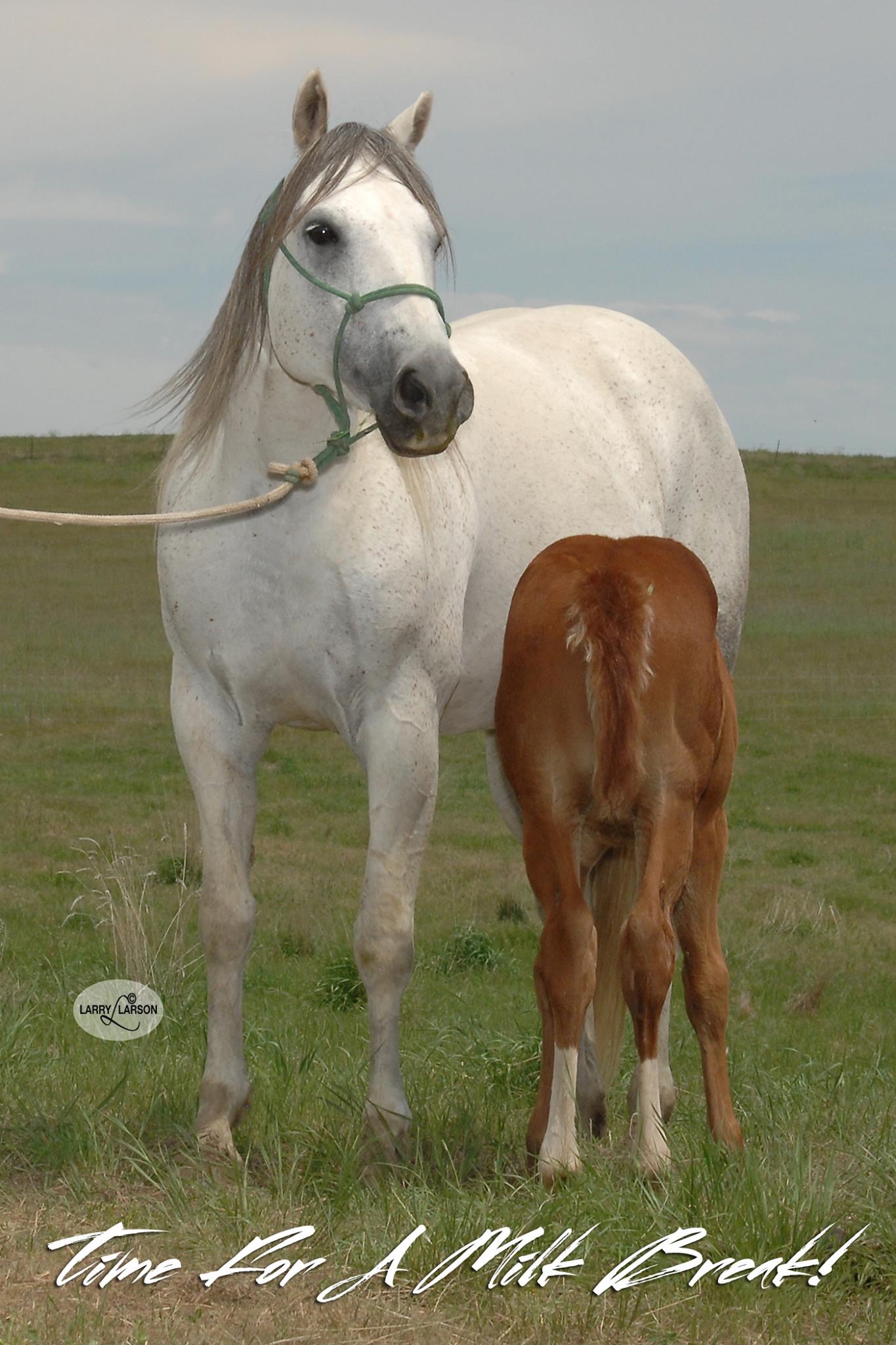 This mare is loaded with the industy's best maternal genetics. A daughter of leading broodmare sire and Quarter Horse's only TRIPLE CROWN winner, Special Effort. This mare is tremendous producer in her own right. Her first foal Goodnight Tow Moons (Mr Son O Lena) won $100,000 for Speed Williams and partner Marty Beck in the 2011 Wildfire Open to the World. Chris Cox won the 2011 Road to the Horse Championship aboard her 2008 gelding Perfect Performance (Sixes Pick).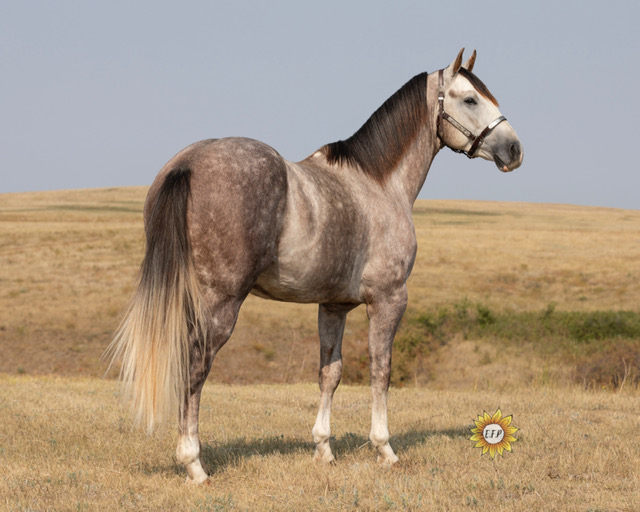 JESS SPECIAL EFFORT
2017 gray stallion
---
FRENCHMANS ROYAL LIL
1999 Sorrel Mare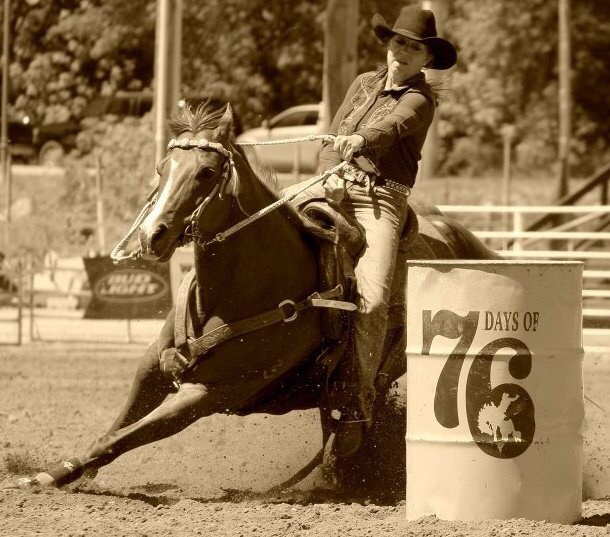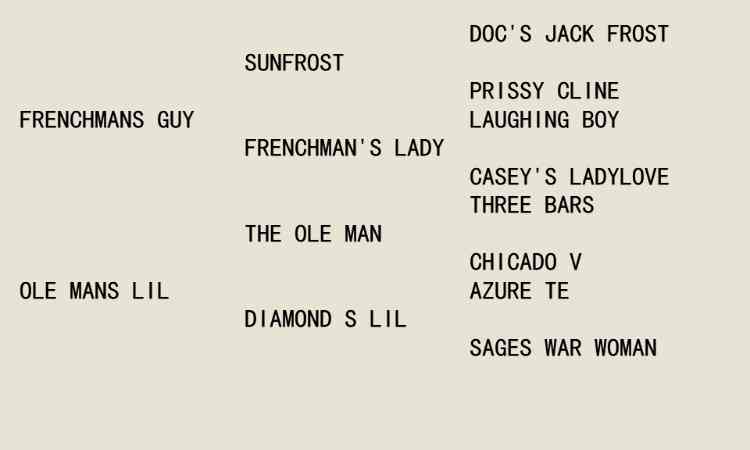 This mare has the top name grandfathers in the horse race industry!
Granddaughter to SunFrost and to The Ole Man. The Old Man, a Thoroughbred, had a speed index of 100. He won the Stallion Stakes and the Lightning Bar Stakes, possessing the stamina, heart, and soundness to run 24 races his 3 yr old year. Sun Frost needs no introduction, he is a outstanding performance sire with progeny winning over $2,000,000!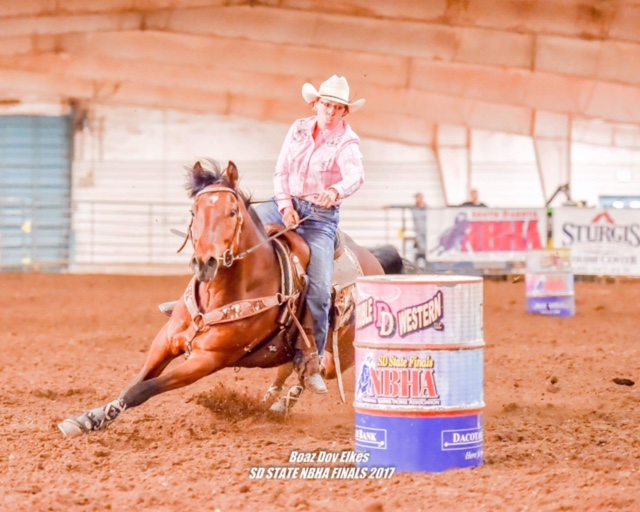 CALIBARS LIL PEANUT
2012 -2019
PC Frosty Calibar X Frenchmans Royal LIl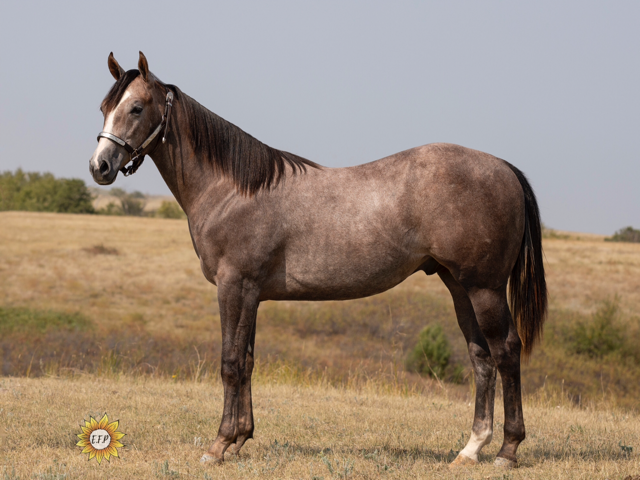 ROYAL LIL SHAKE EM
2019 gray stallion
Royal Shake Em x Frenchmans Royal Lil
RENOWOODS LADY
2002~2019 Palomino Mare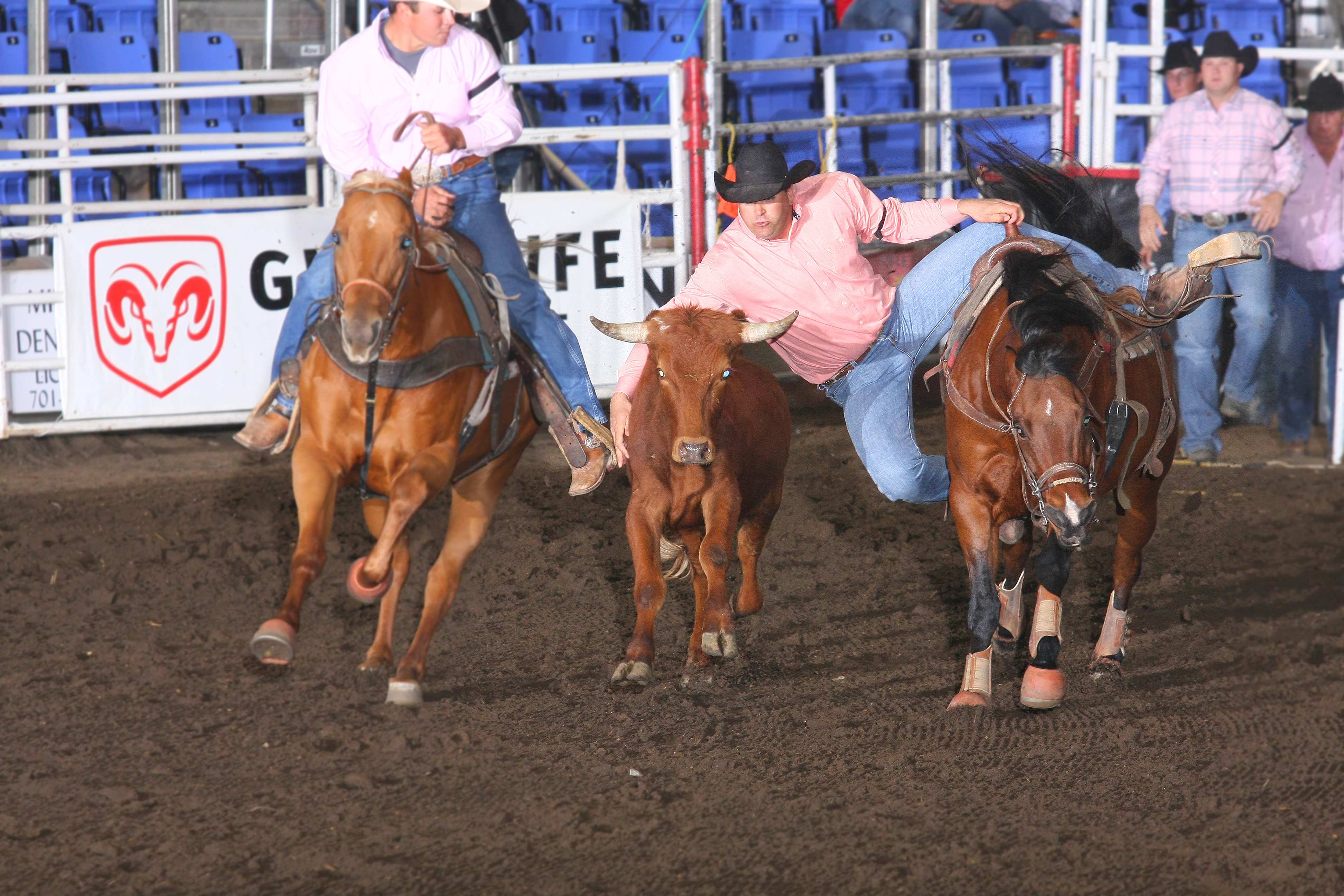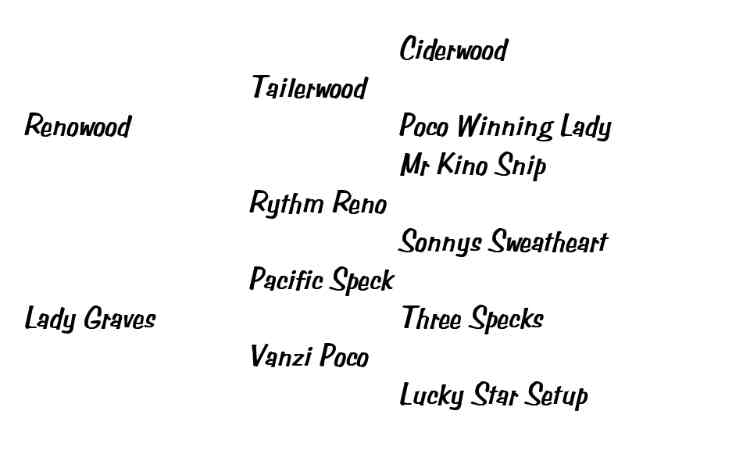 Renowoods Lady "Belle" offspring have all been sired by PC Frosty Calibar together they throw 75% buckskin. Belle was a top notch hazing horse in the PRCA until her injury!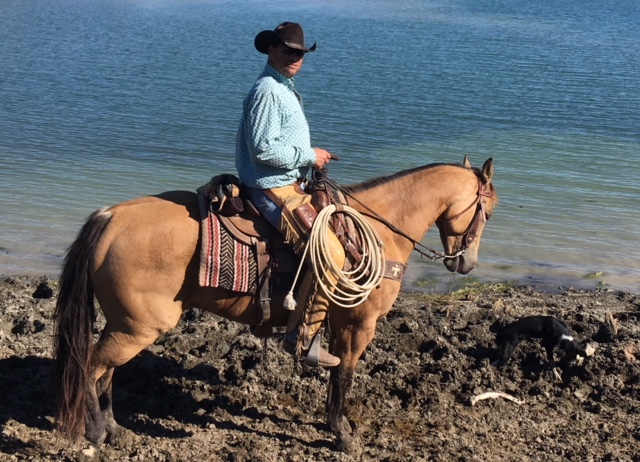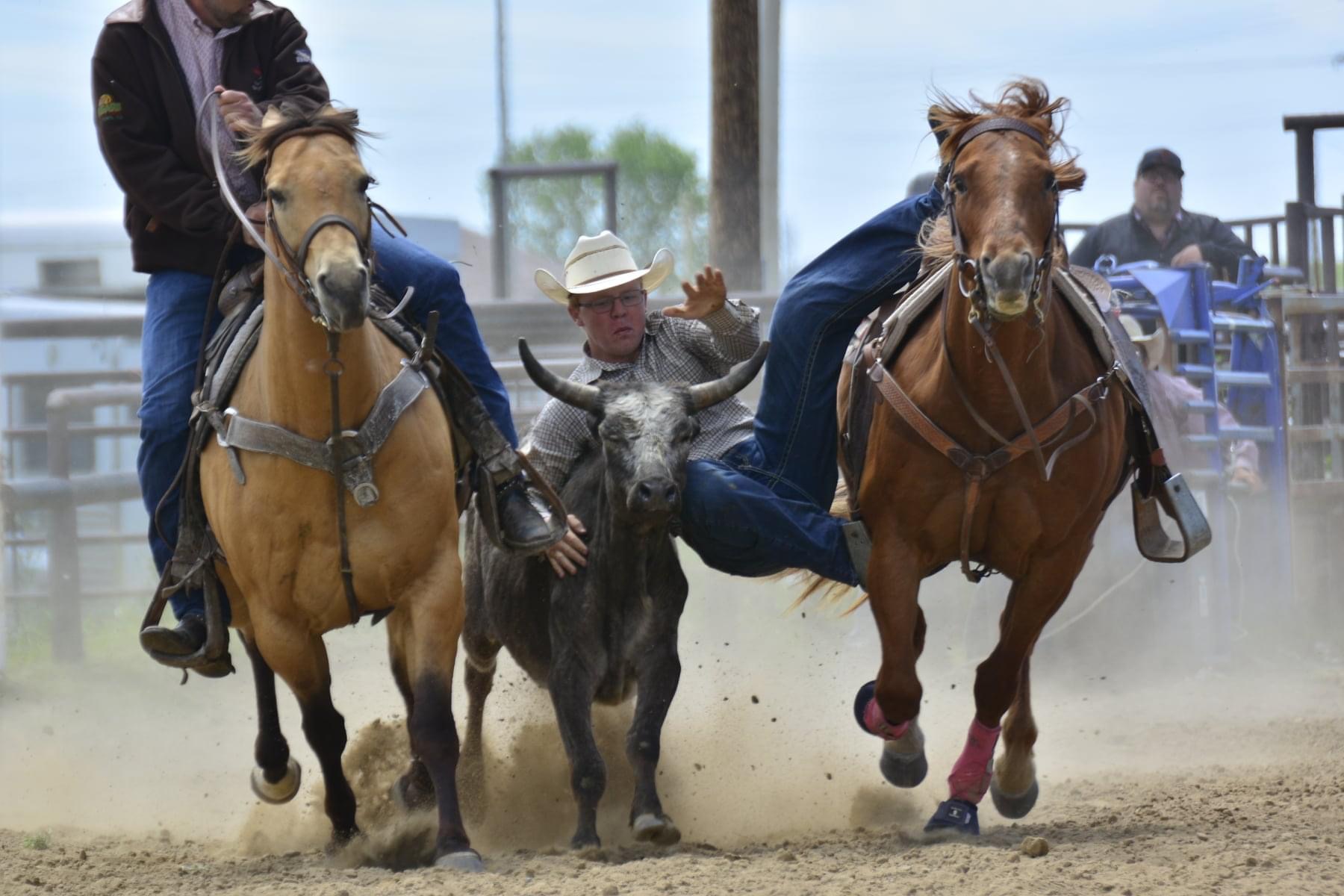 CALIBAR RENOWOOD LADY
2012 buckskin mare
PC Frosty Calibar x Renowoods Lady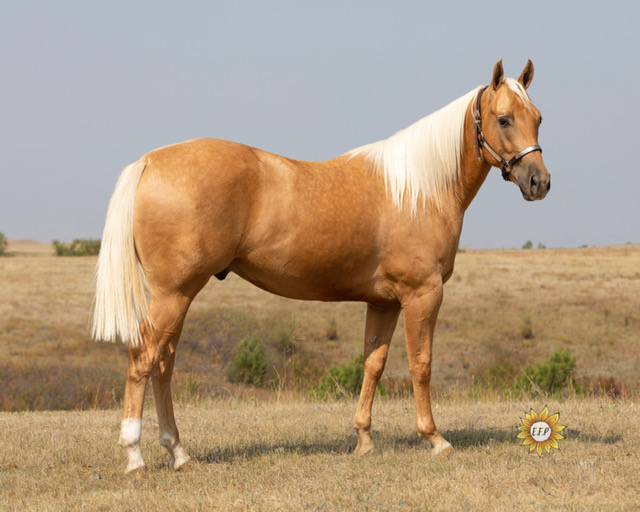 Jesswood
2019 palomino gelding
PC Frosty Calibar x Renowoods Lady
---
CALIBAR HOT DASHER
2009~2019 Sorrel Mare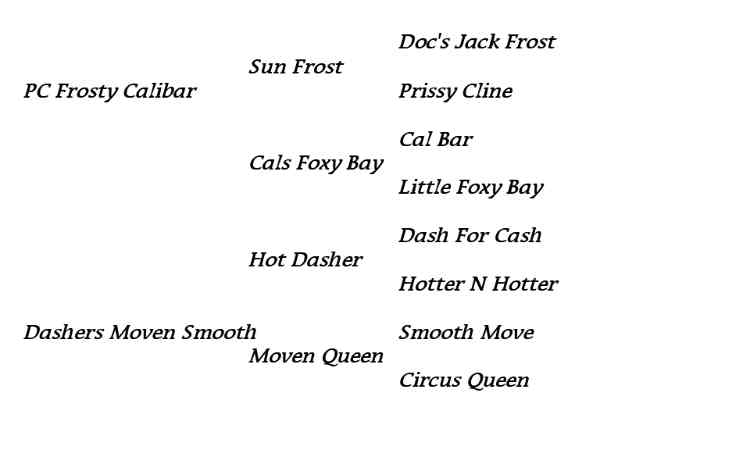 ---



CALIBAR DAKOTA RUBY


In foal for 2022 to Jess Vegas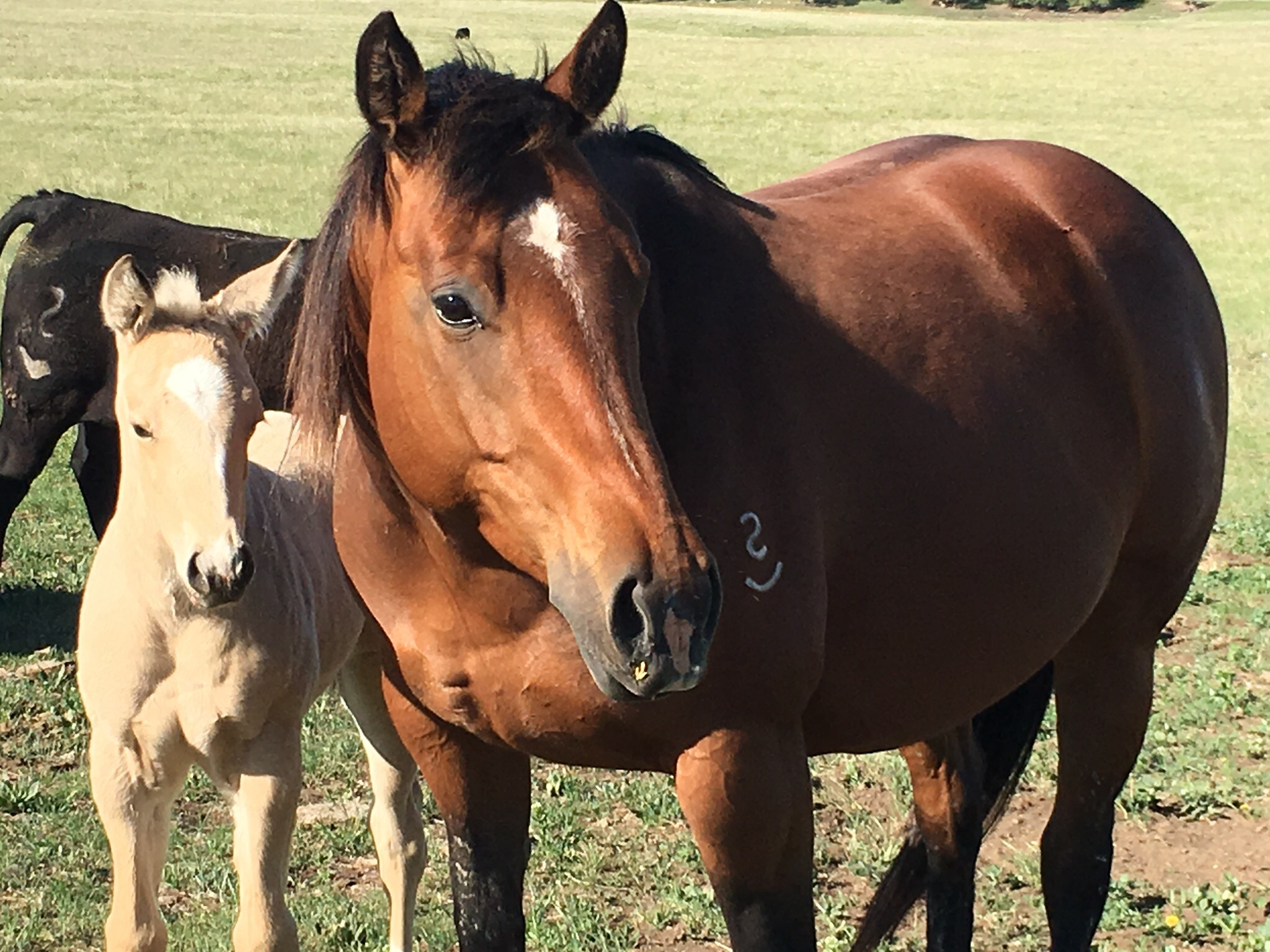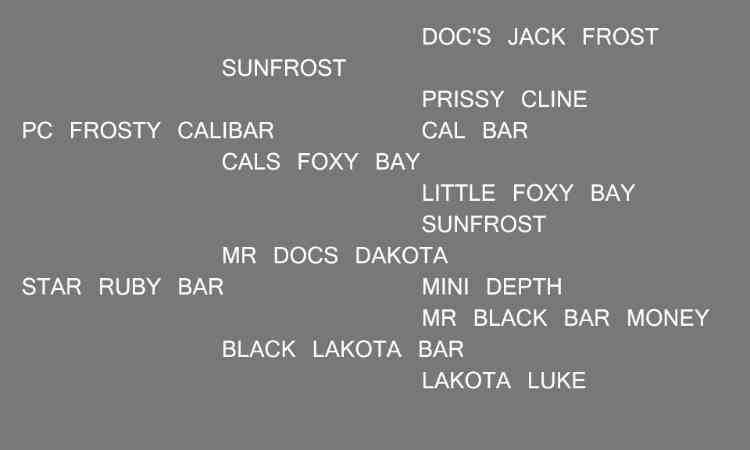 Calibar Dakota Ruby is a full sister to Double Shot of Frost, Duece, our champion steer wrestling horse. We rode this mare before she got hurt. She is cowy, athletic and has the speed just like her brother!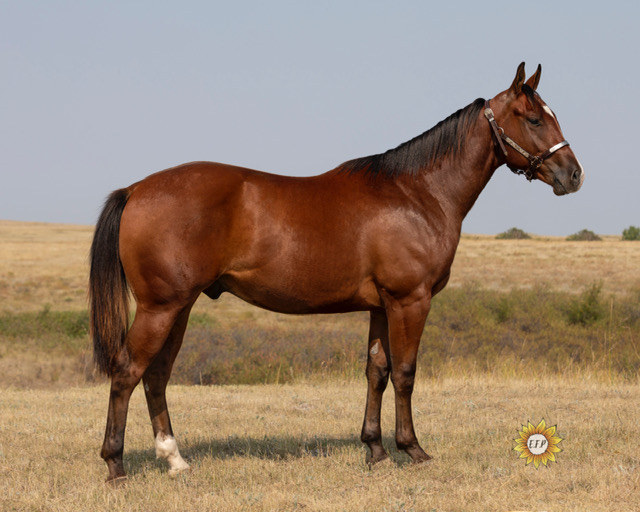 Jess Dakota Gem
2018 bay gelding
Jess Vegas X Calibar Dakota Ruby
 


EYEM CORONA




2006 Brown Mare


In foal for 2022 to Jess Vegas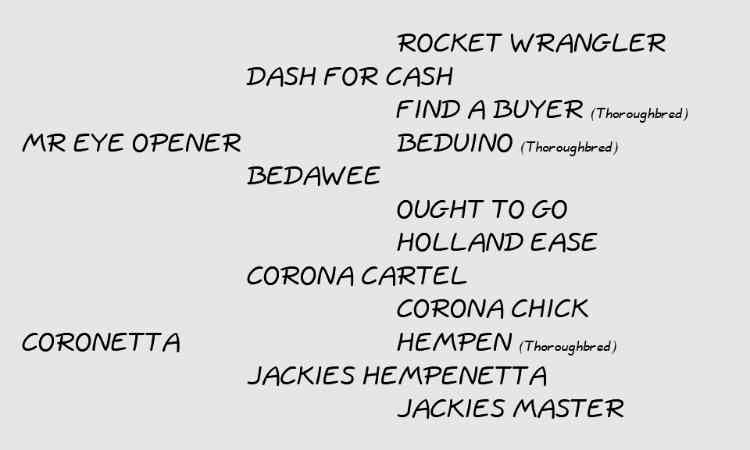 ---



PC MISS FROSTY CHIC




2008 Bay Mare


In foal for 2022 to Jess Vegas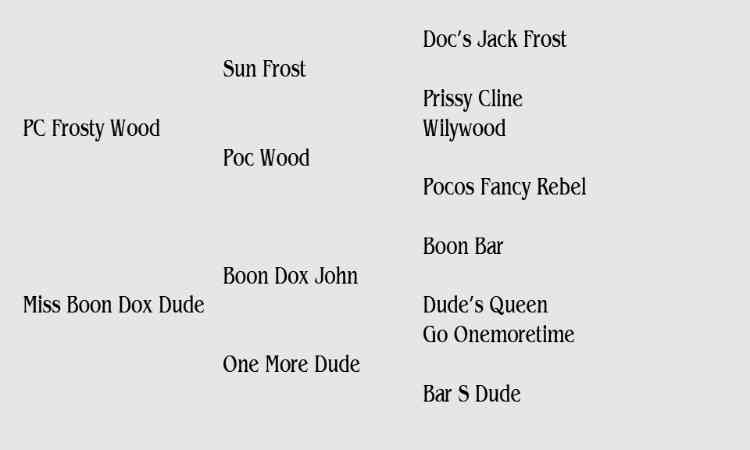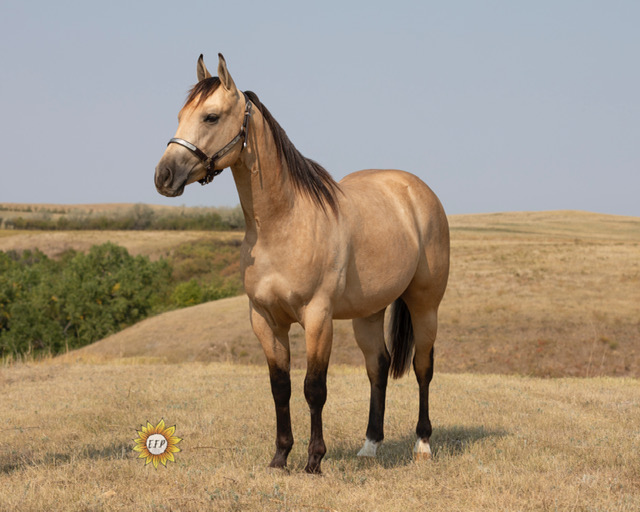 Mr Jess Boon Frost




2018 buckskin stallion


Jess Vegas X PC Miss Frosty Chic





 


PC CAJUNELLA




2001 Red Roan Mare

In foal for 2022 to Jess Vegas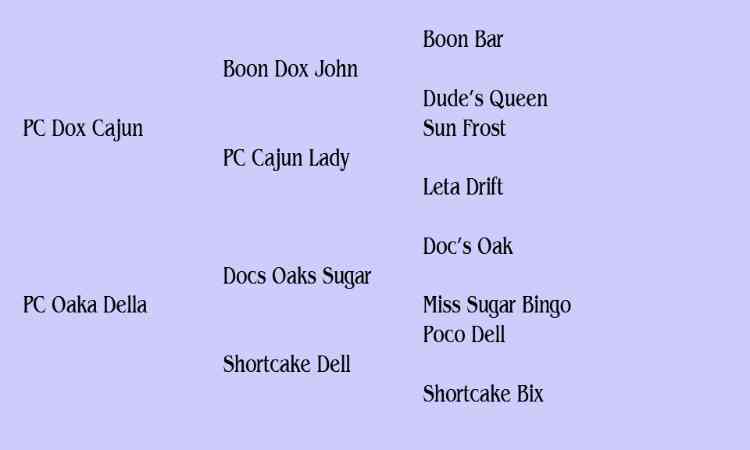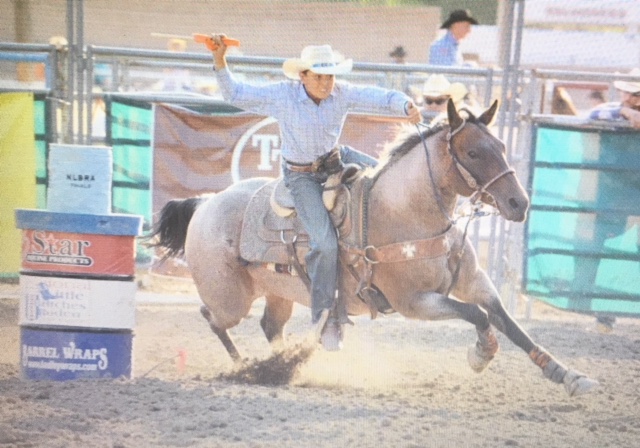 PC Cajunella "Cajun" has been one of our top rodeo mares, and taken the boys to the pay window for many years! We bought Cajun as weanling at the Cowan Brothers Sale. She has traveled to National Jr High Finals, National Little Britches, State and local rodeos and a year in college until an injury forced us to move her to the broodmare band. She has quite the personality and loves to eat Cheetos!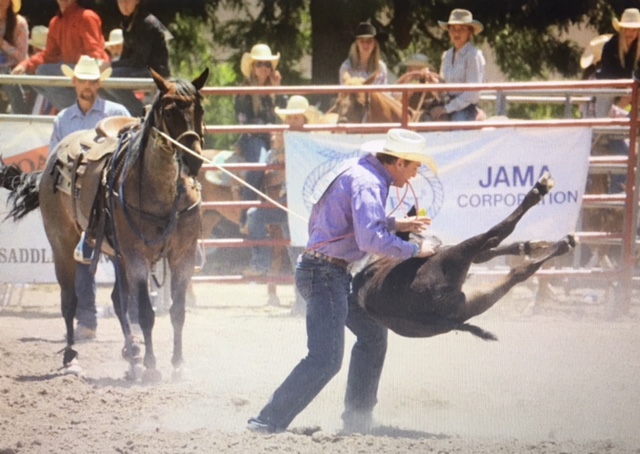 Wyatt and Cajun calf roping at the National Little Britches Rodeo


Their highest accomplishments were:
2010- 2nd in calf roping at the State JR High Finals earning them a trip to the National Jr High Rodeo Finals
2013- 1st place in the 1st go at the National Little Britches Finals Rodeo
SD Timed Event Championship average salddle winners in calf roping
2014- Winner HS Regional Champs


Wynn and Cajun flag racing in the short go at the NLBRA
1st place in the short go at the National Little Britches Finals Rodeo
7th in average at the NLBRA
5th in the World Standings at the NLBRA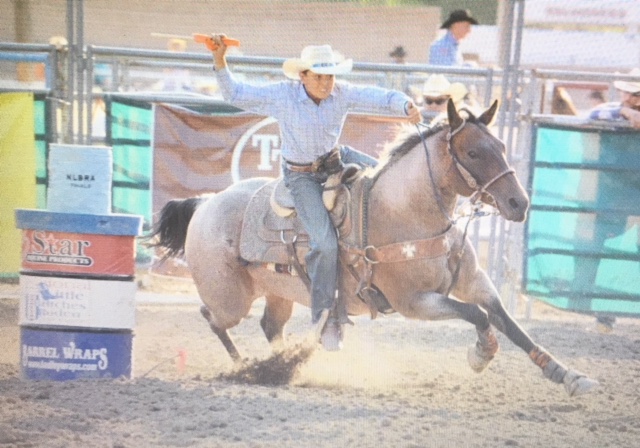 From the time Wynn could walk out to the corral he told us that she was his black and blue colt! They have quite the bond!
Cajun has done every event in the arena!
Wynn and Cajuns highest accomplishments are:
2015- 4th in the 1st go flag racing at NLBRA
6th in the 2nd go flag racing at NLBRA
6th in the world standings at NLBRA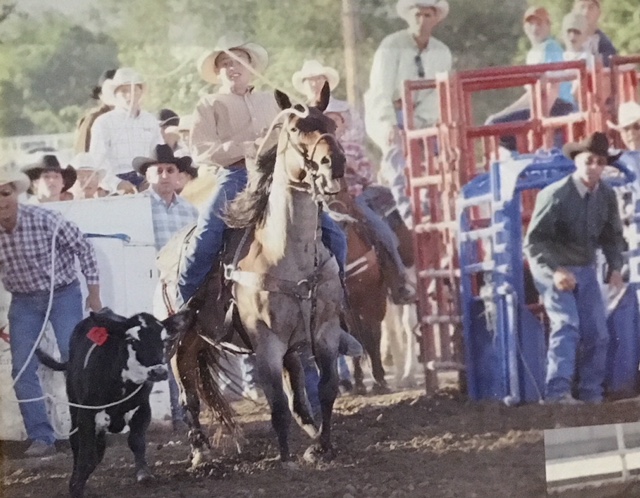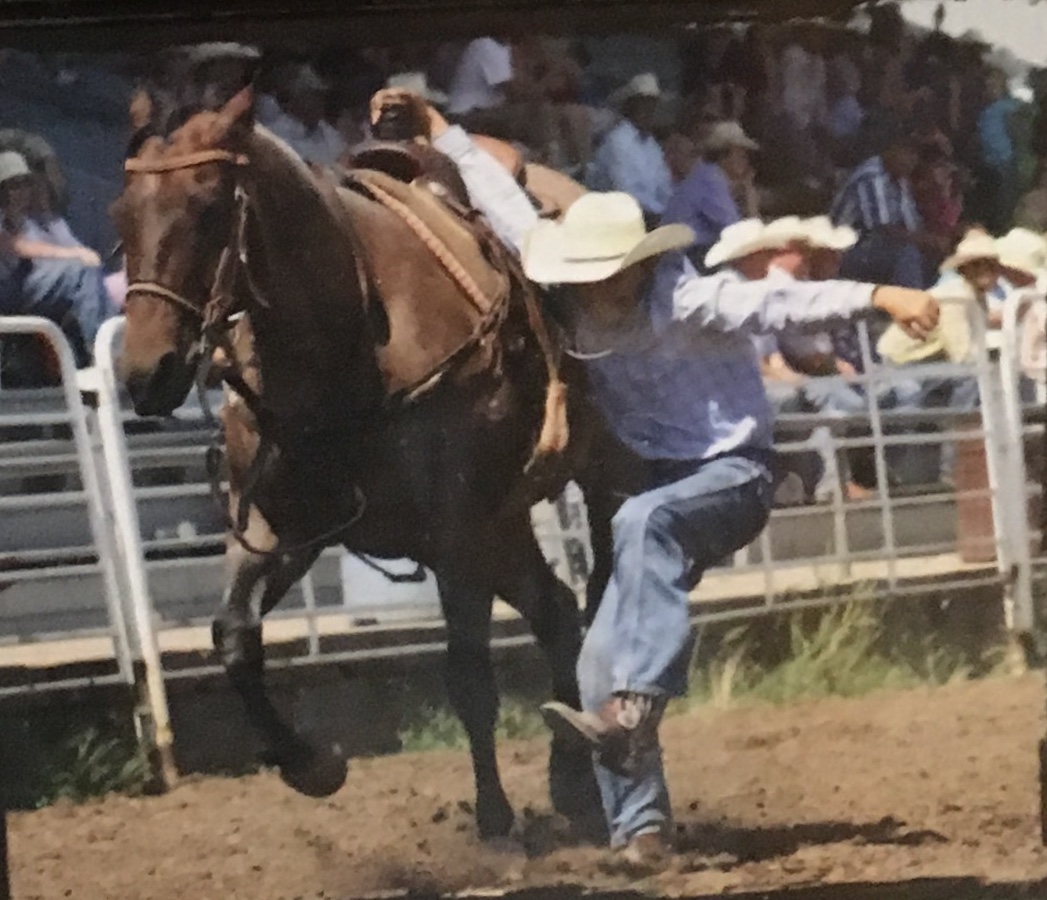 Wynn and Cajun goat tying
Wyatt and Cajun breakaway roping
In 2012 Cajun was awarded the Superhorse of the Year!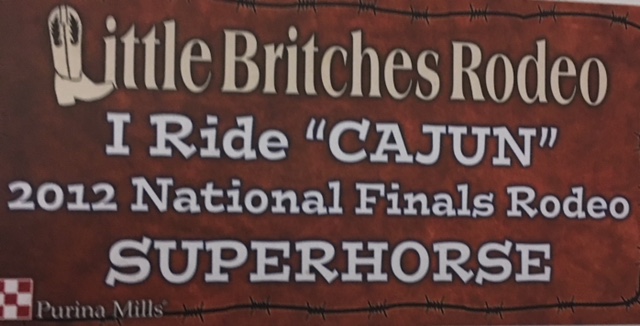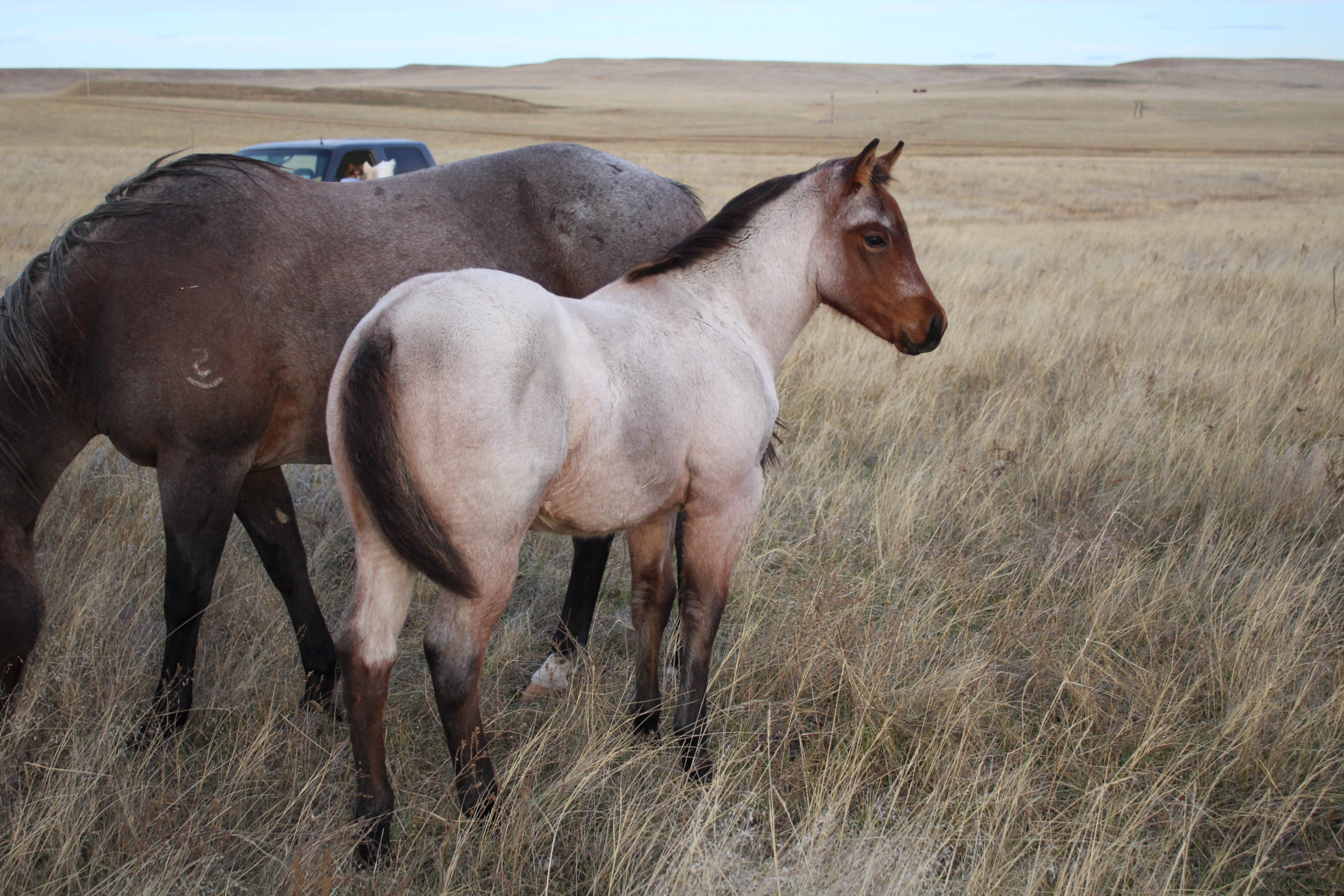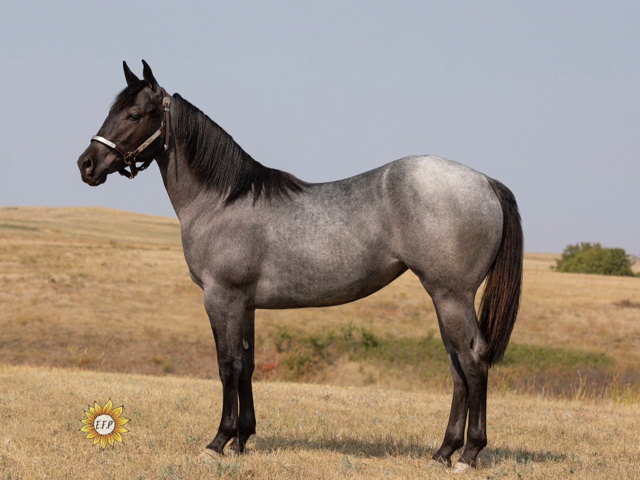 Jess Cajunella
2018 roan filly Jess Boon Cajunella
2019 roan filly
---
CALIBAR LIL PRINCESS
2013 Sorrel Mare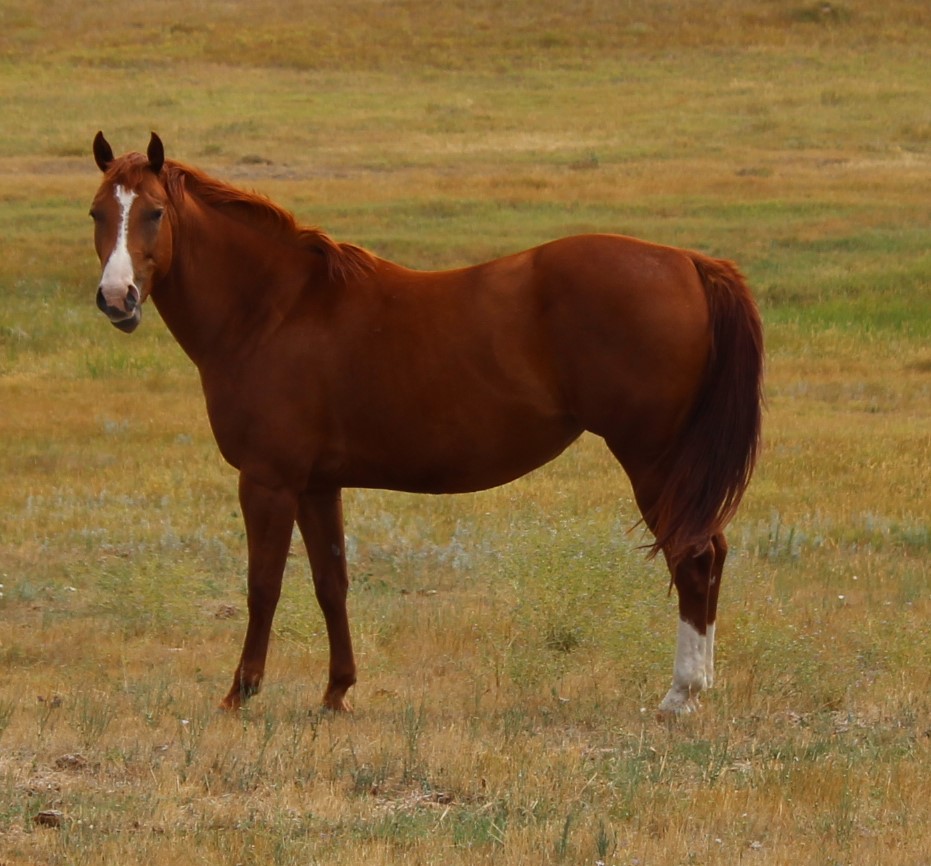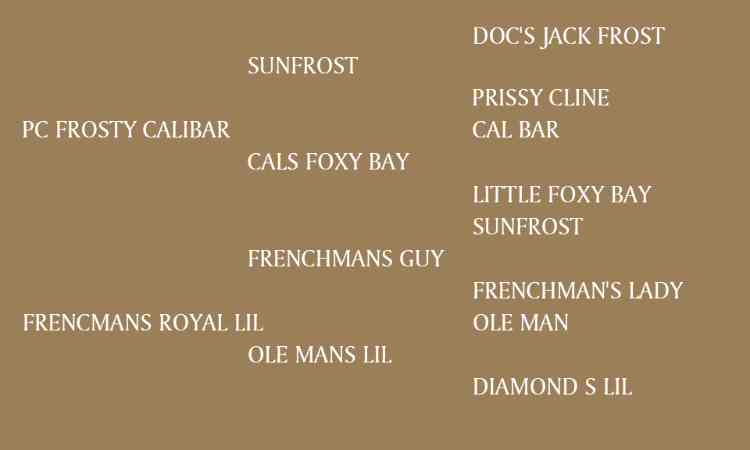 CALIBAR DASH FROST
2012 Sorrel Mare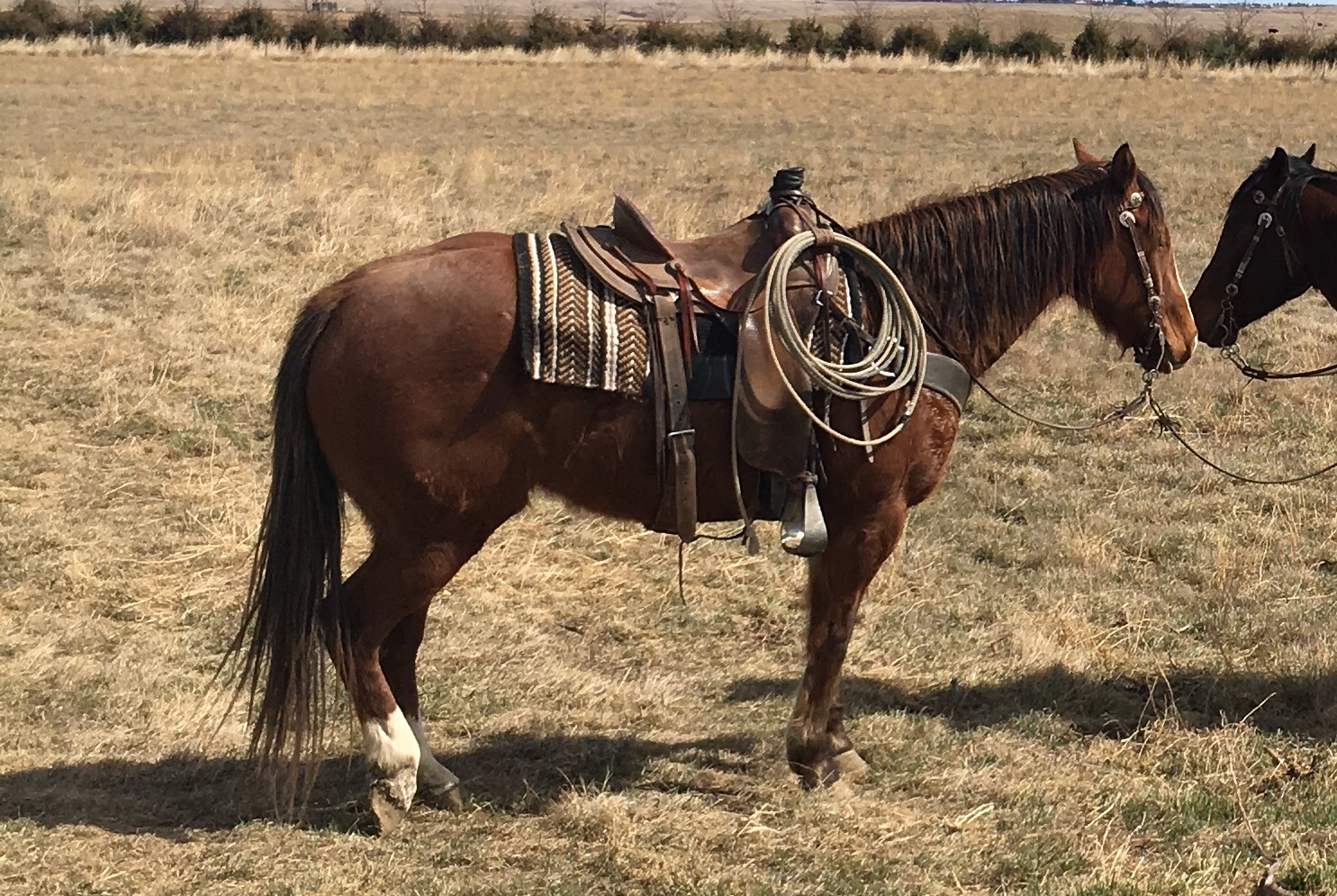 In foal for 2022 to Jess Vegas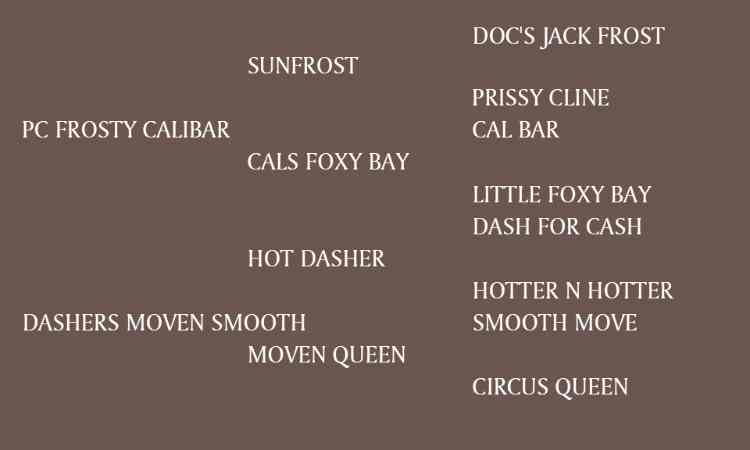 FRENCH RAZZLE DAZZLE
2013 Bay Mare
In foal for 2022 to Jess Vegas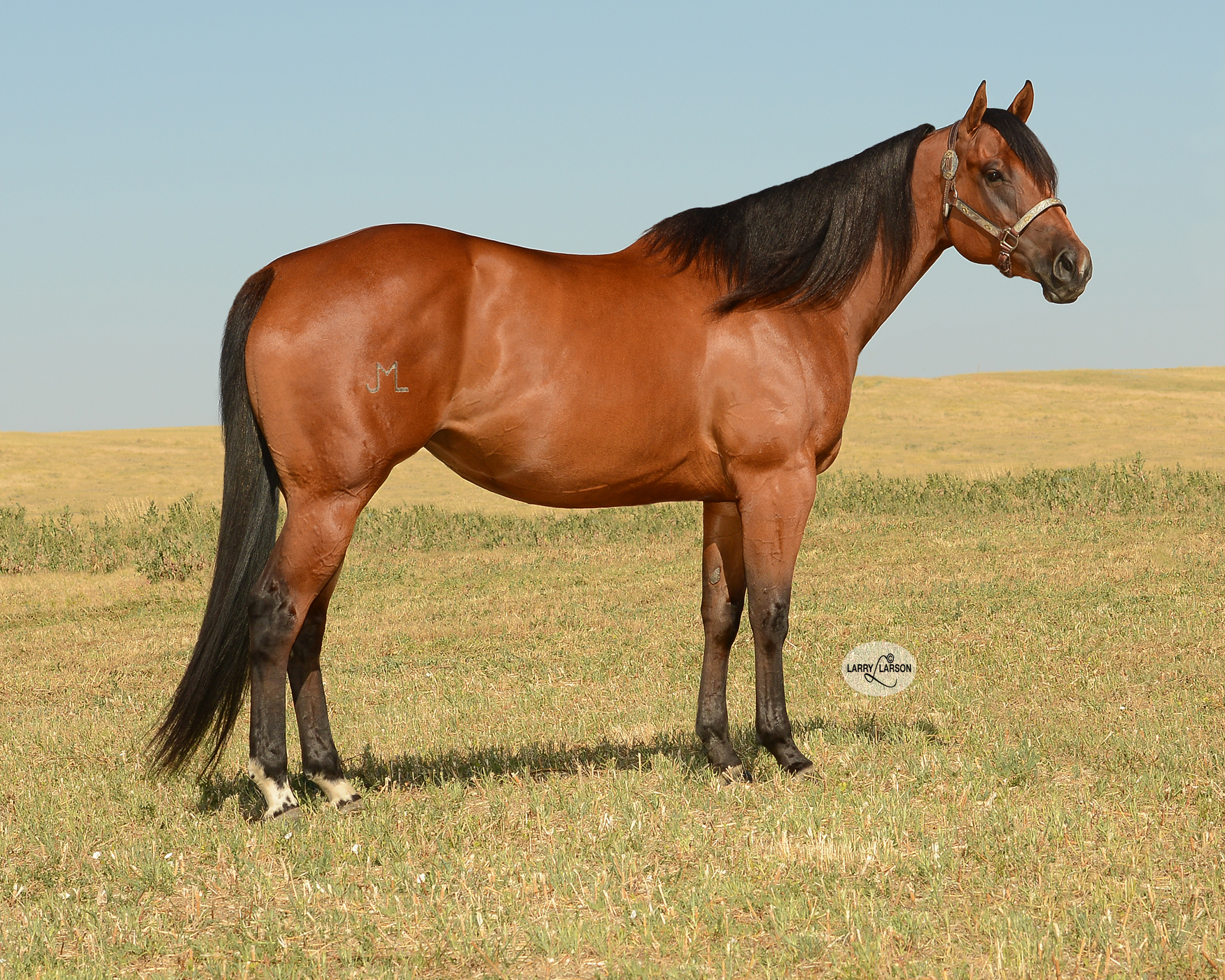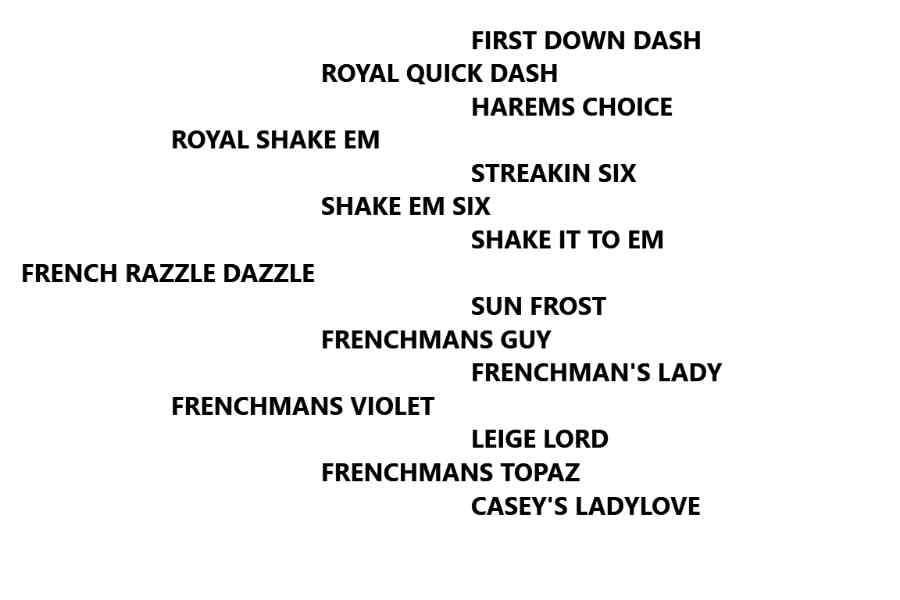 ---
OH CLASSY FAME
2005 Brown Mare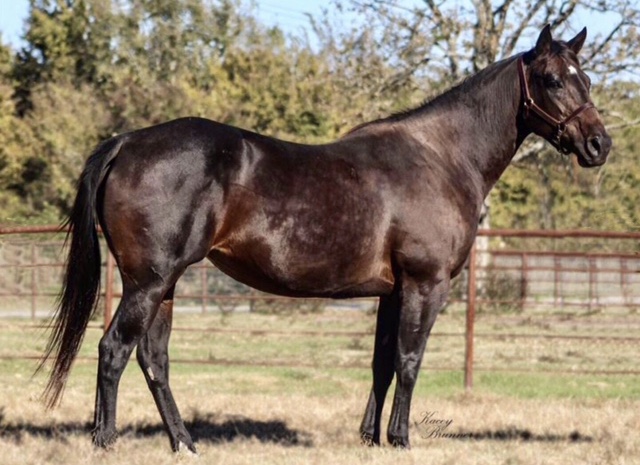 In foal for 2021 to Jess Vegas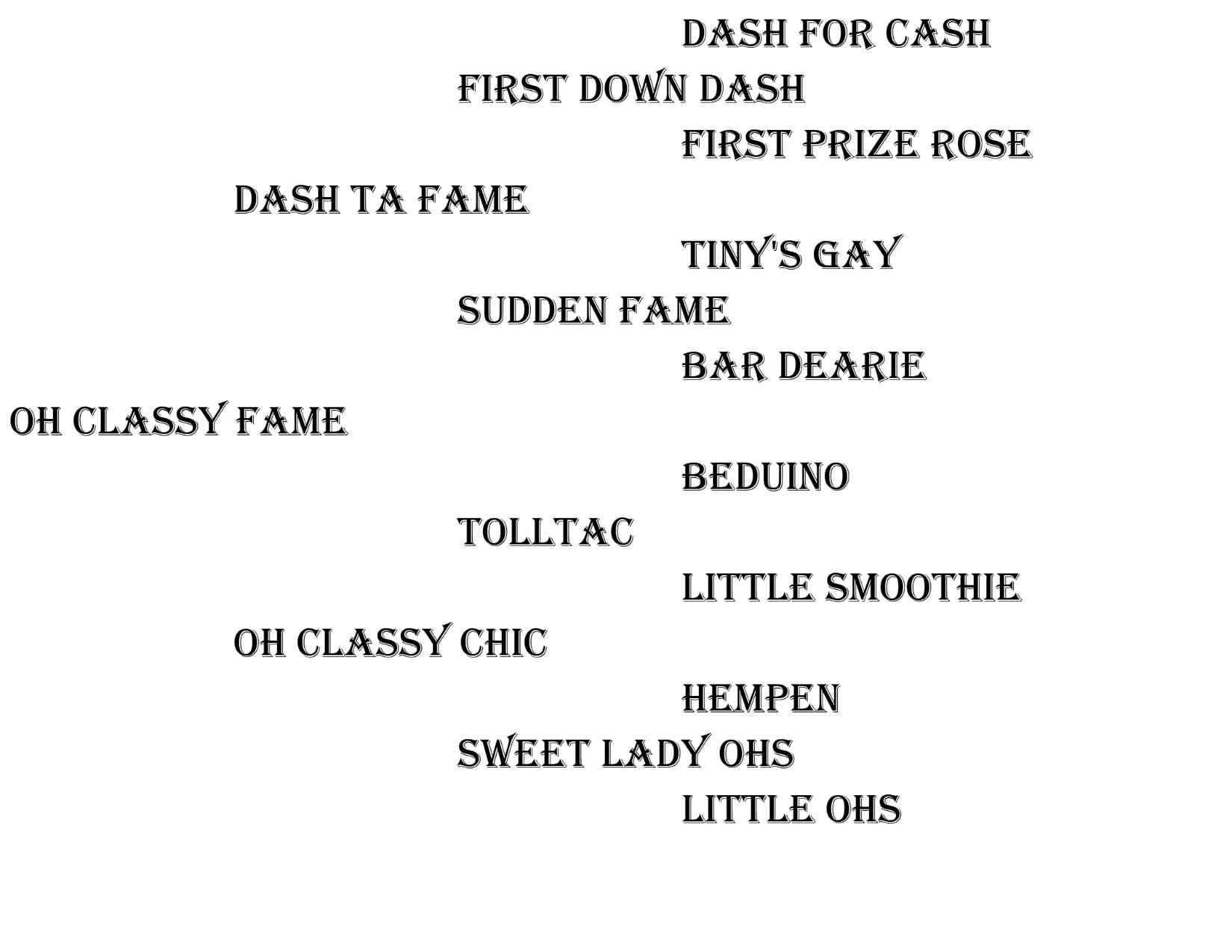 ---

RAPIDA CORONA
2001 Chestnut Mare